Every project in Filevine will have an Archived (or Closed) phase to store the project after all work on it is finished.​
To prevent any accidental loss of important data, projects cannot be deleted or removed from Filevine; however, once a project enters the Archived phase, it no longer appears as a search result or on reports unless archived projects are specifically included in your request.
How do I search for archived projects?
Select the "search for a project" text box located in the upper right-hand corner of your screen. Before even typing anything, your most recent searched projects will appear, as well as, an option to "Include Archived" projects. Select that box. All archived projects will now appear on your search list.
How do I run a report on archived projects?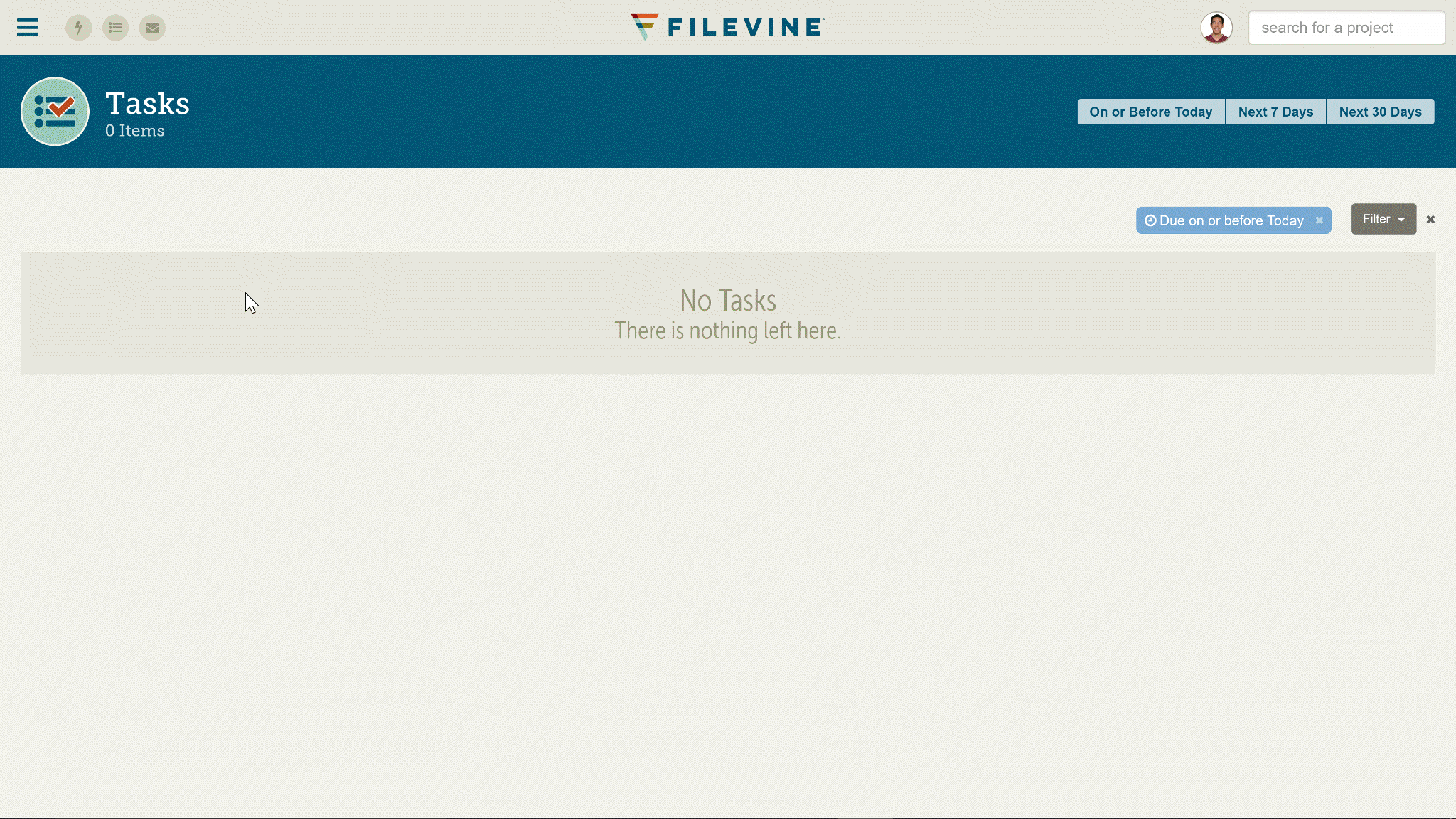 Navigate to the Report Builder by going to the Menu > My Reports > Build Reports. Select "List of Projects" for the report type. For more specific information, please see
Build a Report
.
For active and archived projects together, Choose Criteria, add the criteria, "Include Archived Projects," and select, "Yes." This creates a report that includes both active and archived projects.
For only archived projects, ensure that the criteria for your Organization and the specific Project type have been selected. Add the following two criteria, "Include Archived Projects," with "Yes" selected and "Project Phase," with "Archived" selected.