This article discusses how to install and update Filevine's preferred web browsers. For more information on which web browsers Filevine supports, read Web Browser Updates.
Though all modern web browsers are compatible with Filevine, Filevine is optimized for Google Chrome. The speed and visual layout of Filevine may differ slightly in other browsers.
Google Chrome
To install Google Chrome, navigate to Google's support page and click the "Download Chrome" button. Complete the setup and installation steps to install Chrome on your computer.
Chrome will update automatically, but if you need to make sure that you are running the latest version, Google Chrome's Update support page can give you more information on how to check.
Safari
Safari is only offered for Mac computers. If you have a Mac computer, Safari will already be installed. To reinstall Safari, follow the instructions and links on Apple's support page.
Check if you need to update Safari by opening your Apple menu in the top left corner and clicking System Preferences > Software Update. If an update is available, click "Update Now" to update.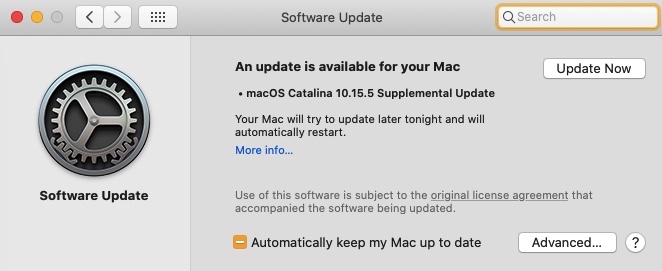 Microsoft Edge With Chromium (2020)
To ensure you're running the latest version of Edge, click the ellipsis menu button in the top right corner, and click on Help and Feedback > About Microsoft Edge. Edge will check for any available updates and install them. It will also display the browser version you have installed on this page.