If your computer's clock is not in sync with Filevine's clock, document upload issues like the one pictured below will occur.

If you are unable to upload documents to Notes, Tasks, custom attachment fields, or the Docs section of a project, more than likely your computer's clock is not set to sync automatically. You can resolve the issue by changing your computers clock settings so that the system time is set automatically.
On Windows Machines, you can right-click the clock in the taskbar and select "Adjust Date/Time" to bring up Date & Time dialog where you can enable automatic sync.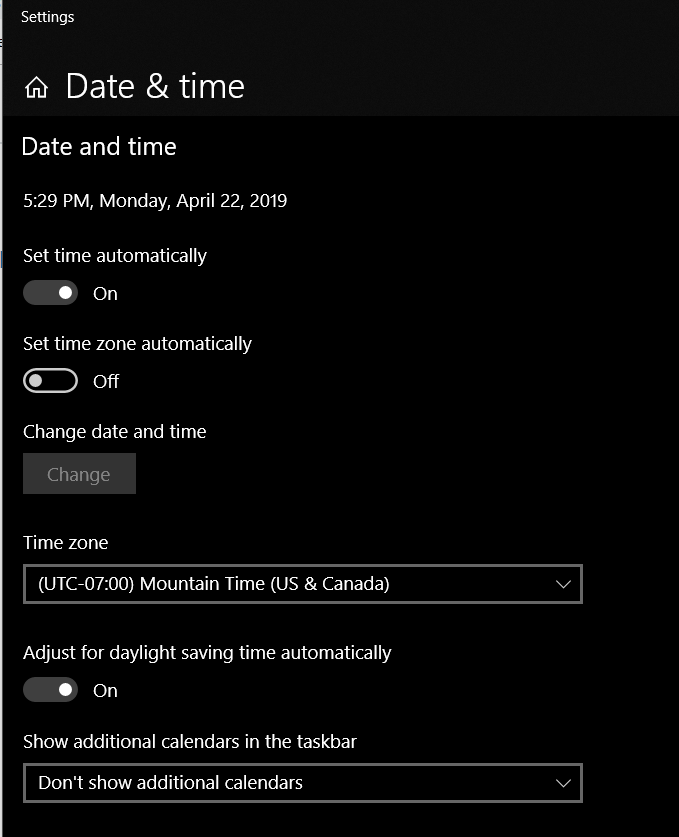 On Mac, open up System Preferences, select "Date & Time", and ensure that "Set date and time automatically:" is checked.