This requires that the advanced tools, Mass Update, be unlocked for you by the Support team and that you have Org Admin access.
Introduction 
This tool's purpose is to help you make certain changes to all projects in a specific report. To learn how to create a report that fits your needs, please refer to this article: Step-by-Step Guide to the Report Builder or this tutorial video series. The types of changes that you can make in mass include the following:
Add a note or task to the Activity section
Change the project phase
Edit a specific field's data in a static section (a.k.a. a non-collection section) 
Add an item to any collection section
Keep in mind that the same update is applied to all cases in a report that you will select. This can come in handy when needing to make a new task to follow up for all cases in a critical phase. It can also be used to change the selected case manager in the intake or case summary section. 
How to Use the Mass Update Tool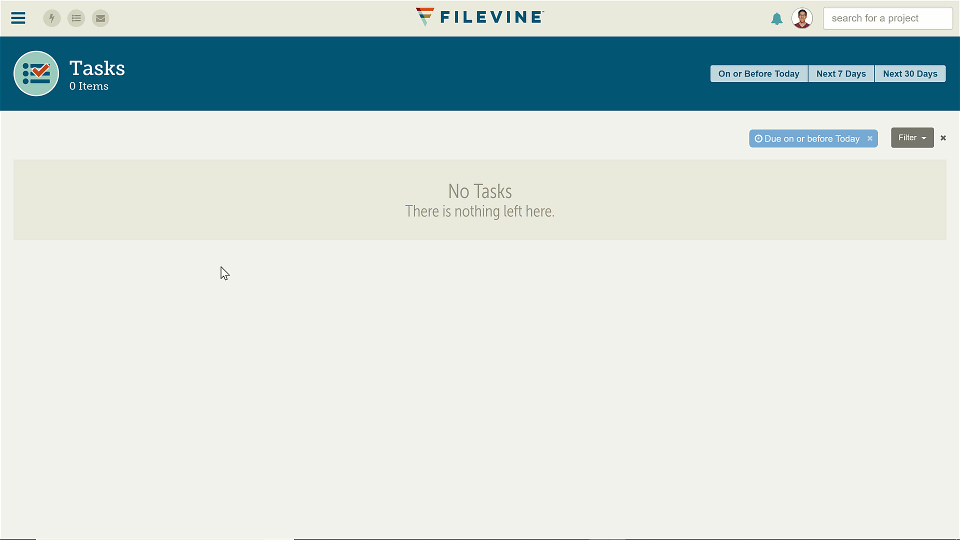 1) Create a report that exactly contains the scope of your update.
2) Navigate to the Menu > Advanced > "Mass Update."
3) If needed, select the project type. Select the report that this mass update will apply to. 
4) Select the type of mass update you want to make. Adding a note/task and changing the project phase then ask for which change to make. For editing a field and adding an item, it asks for which section the update needs to apply to and is straightforward from there.
5) Click the "Queue Update" button to finalize the change. The job status tab shows the progress for the mass update and can be refreshed by clicking on the refresh button.