This function requires Org Admin privileges to set up.
How to Send a Text From the Mailroom
1) To go to the Mailroom, navigate to the Menu > Mailroom or click on the envelope icon as shown below.
2) Generate an organization-wide texting line by clicking on the "Turn on Texting" button. A box will appear requesting which area code you'd like the number to have. Finally, click on the "Start SMS" button to finalize. If an error appears at this point, that typically means that the area code you requested has had its available numbers exhausted. Please wait a few minutes up to a 24 hrs to try again. Otherwise, you may try a different area code.
3) Once a texting line is open, select the "Send Text Message" button and enter the phone number and the message you wish to send. Then, click on the "Send" button.
4) The text vine will then appear in the Mailroom. To move it to a specific project, enter the project's name in the "Move to Project…" text box, and select the desired project.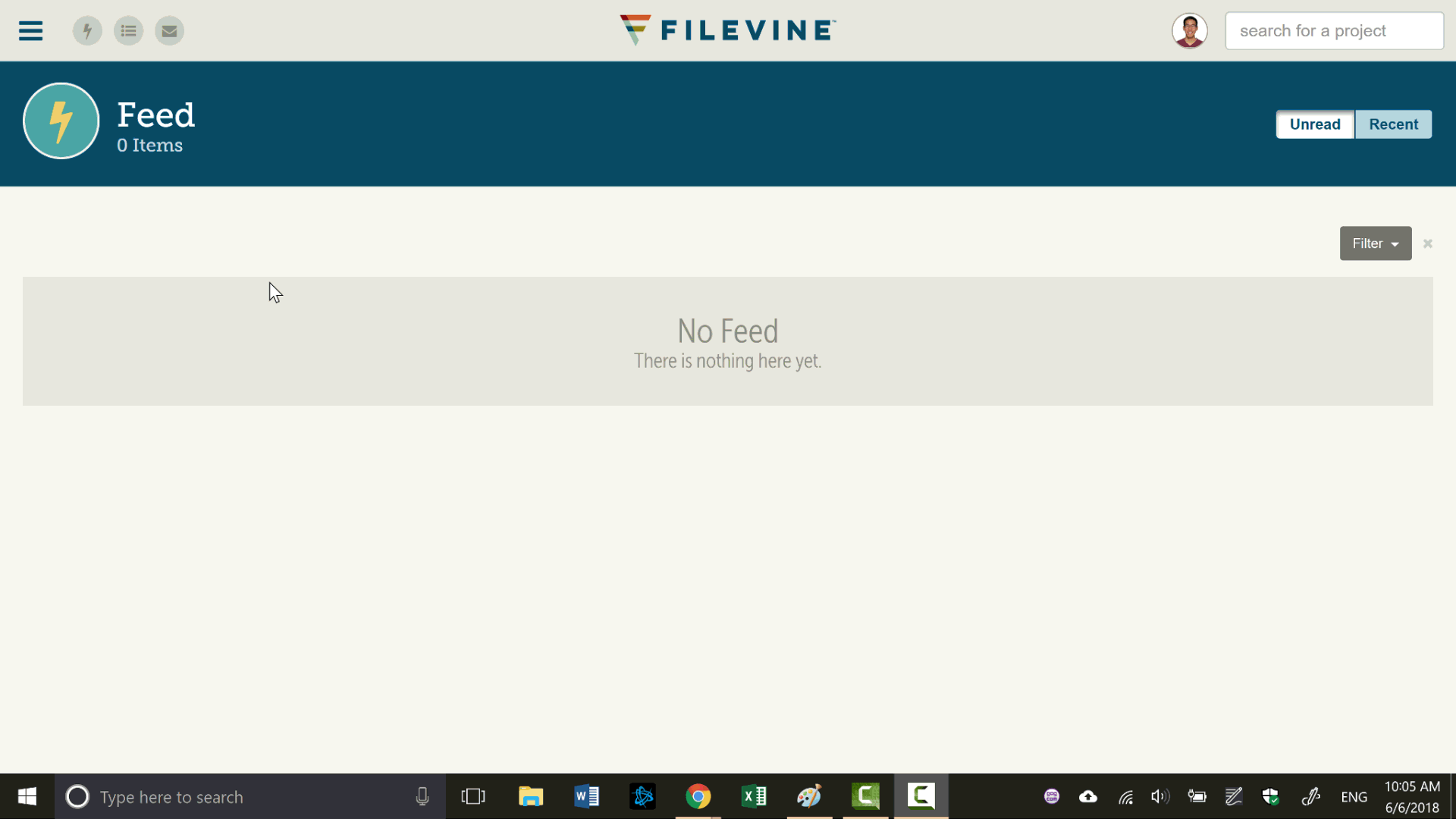 FAQ
Q: Can I use my landline's number rather than use an auto-generated number?
A: Yes, your landline can be enabled to send texts into Filevine. Please contact the support team to set this up.