Support for Filevine users is available through Chat, Email, and Phone. You will get the quickest response over Chat. On average, our response time is 1 minute 15 seconds and the chat is resolved in 16 minutes.
Chat
Chat is available anywhere on our support site. You will find it by clicking on the blue "Help" button in the bottom right-hand corner of the screen. You will first be prompted to do a search to see if there are any current articles available that would answer your questions. After you search, you will be able to initiate a chat session with one of our Support Team members if none of the suggested articles answers your question.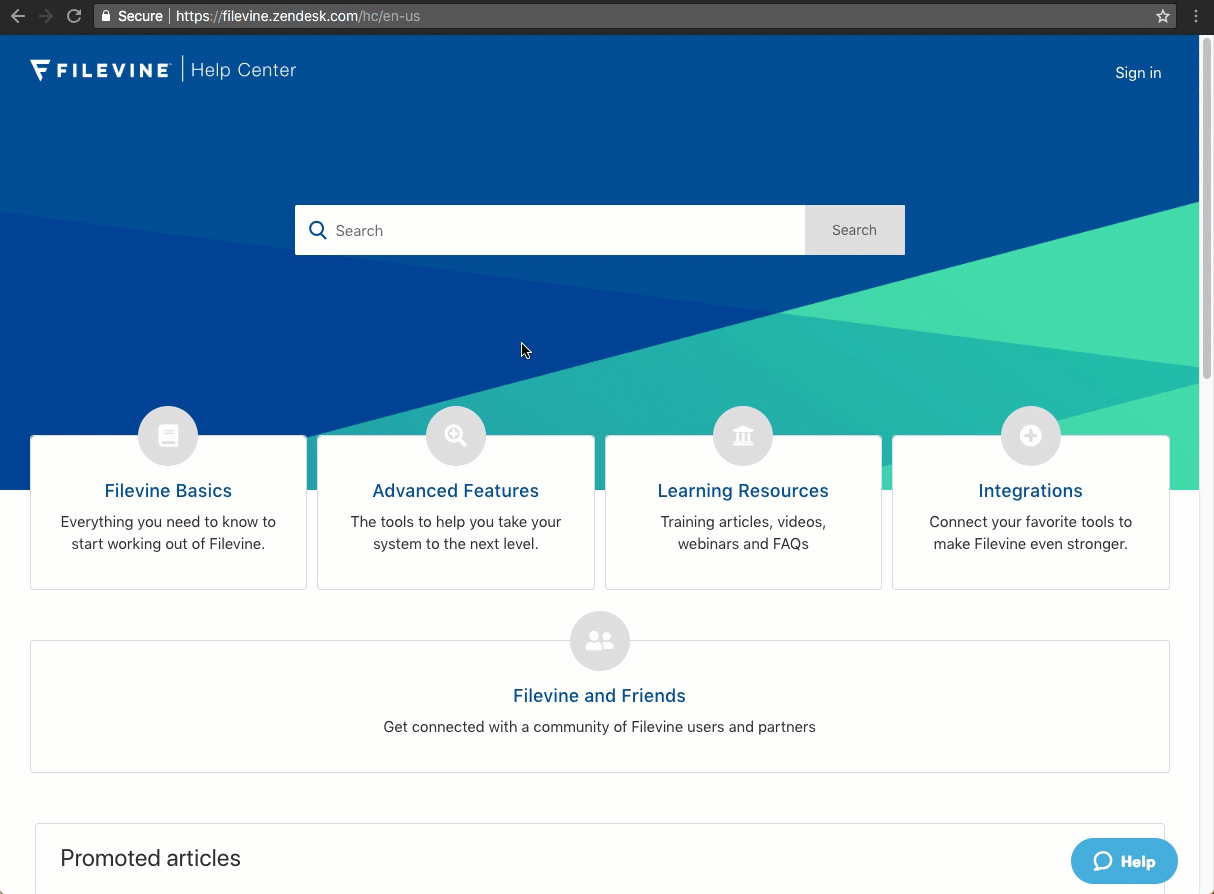 Email
You can direct your support questions to support@filevine.com. We typically reply within a business day. Please include your Firm Name in the title of the email. This will help us be more efficient in getting you accurate information.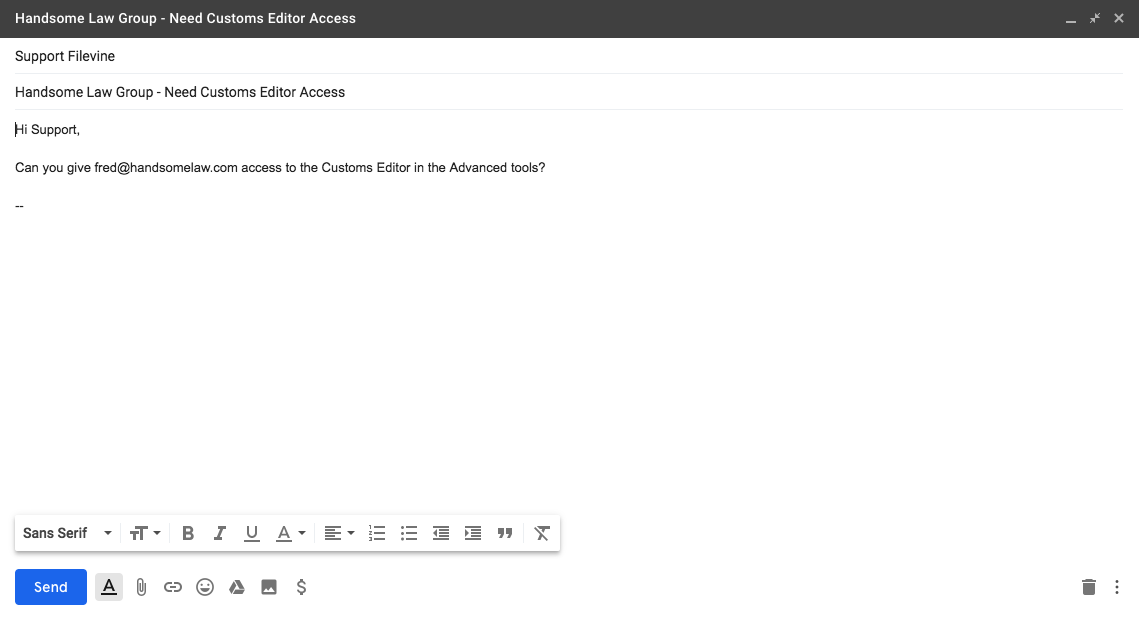 Phone
We are happy to provide phone support to our clients, but because of the high volume of customers that we support, it can't always be immediate. If something needs to be resolved over the phone, contact us via chat and we will schedule out a time that works for both of us. If you are having an emergency, let us know via chat and we will do our best to call you right away.