​
How to Use the Related Section
First, go to the "Related" section in your project.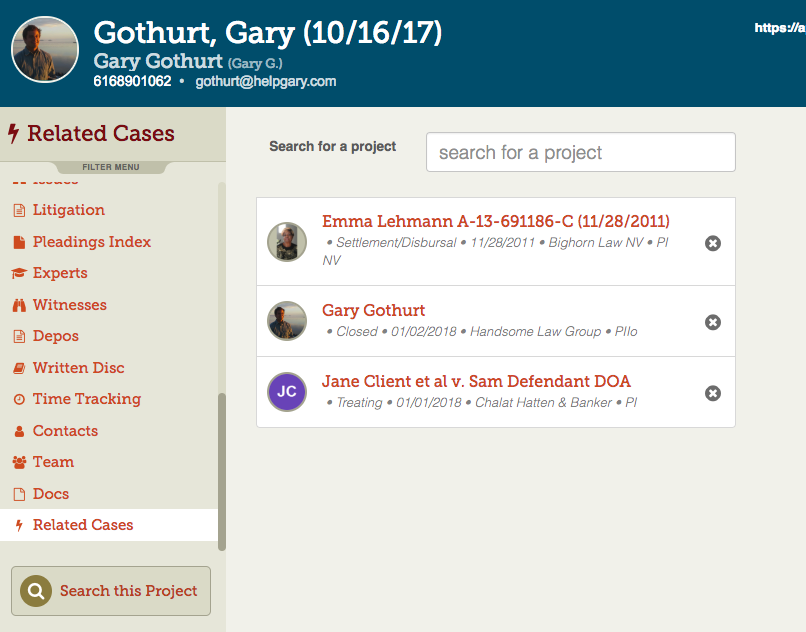 When you click on the section, you will see the option to "Search for a project". Enter the name of the project that has a connection.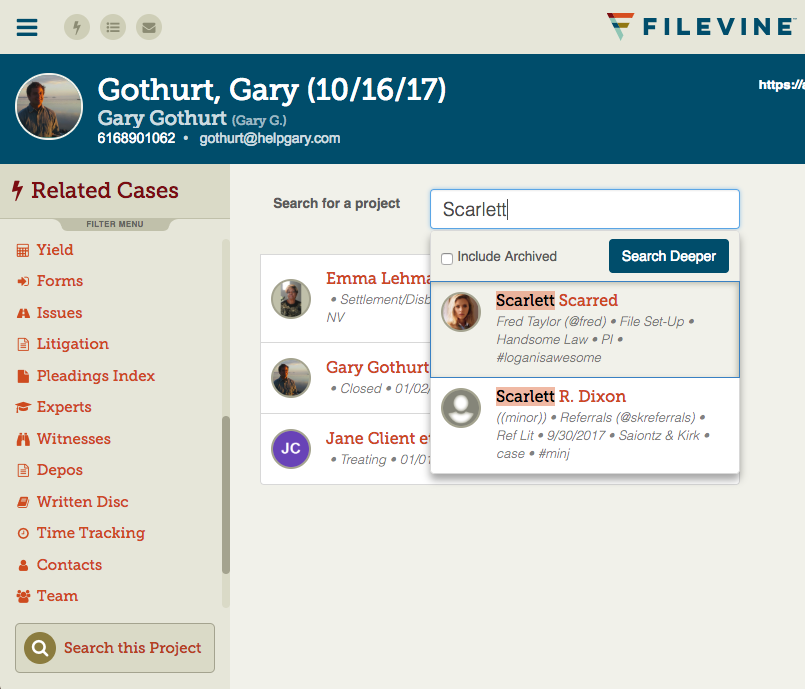 When you select the project, it will be listed as related. If it is linked to other projects, they will also appear on your related projects list.
Clicking on a project will take you to that project's Activity page.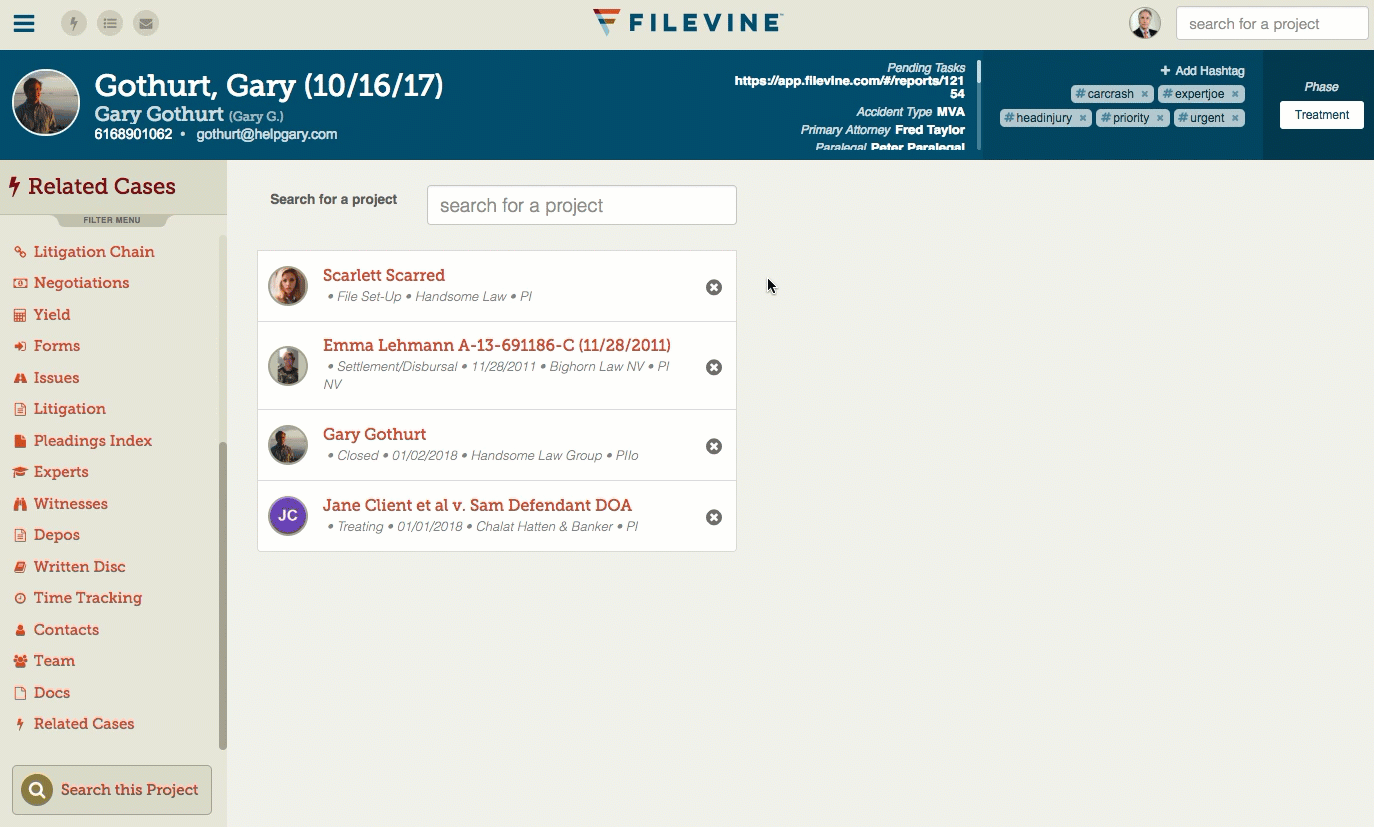 Please contact your Support if you have any additional questions.